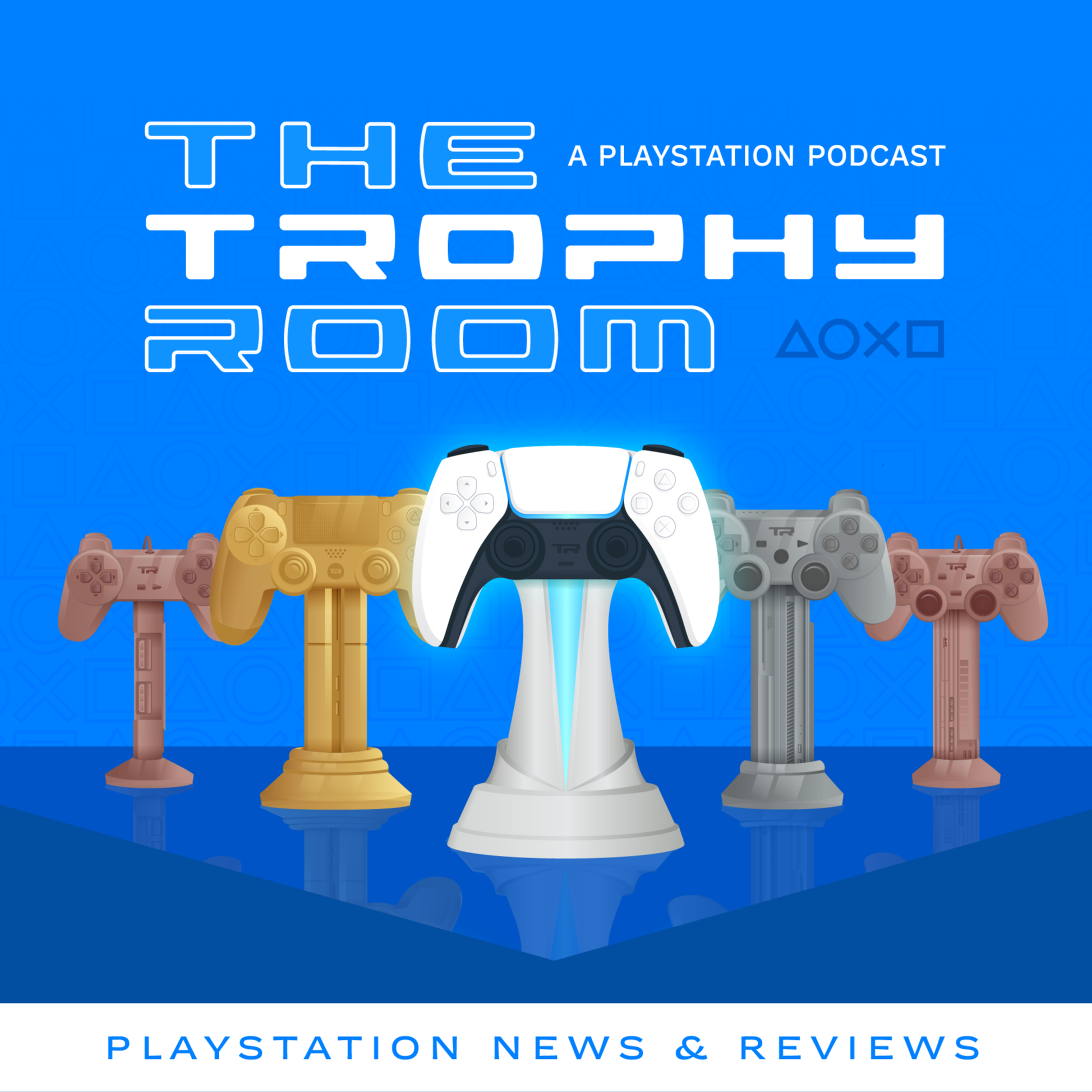 A PlayStation Podcast Made by the Players for the Players! A PlayStation Show for all things PlayStation 5 (PS5), PlayStation 4 (PS4), PlayStation VR2 (PSVR2), indie games, and PS exclusives. Here, you'll find the weekly rundown of PlayStation gaming news, rumors, leaks, reviews, and opinions revolving around the Sony ecosystem.
Episodes
Thursday Jan 19, 2023
Thursday Jan 19, 2023
Follow The Trophy Room
Patreon: https://www.patreon.com/pstrophyroom
Discord: https://discord.gg/wPNp3kC
Twitter: https://twitter.com/PSTrophyRoom
----------------------------------------------------------
This week on The Trophy Room - A PlayStation Podcast hosts Joseph and Kyle talk about thier impressions of The Last of Us HBO Series Premieres to over 10 million viewers across HBO and HBO Max. Setting a ten year record for an HBO show. Marking a huge success for PlayStation Productions and the video game adaptation. Ubisoft is seemingly in some serious trouble as it forcasts a slow 2023 after a surprisingly slower 2022 for the company as folks speculate whether the french company will sell off some of its IP to offset its loses. Warner Brother Games seemingly responses to backlash after leaked photos of The Suicide Squad Kill the Justice League emerge of its menu UI showing the game is in fact a game as service game GAaS title with a Battle Pass. Metal Gear Solid Remake announcement is fual by a previous VO and producer of the series teases a 3rd party reveal soon.