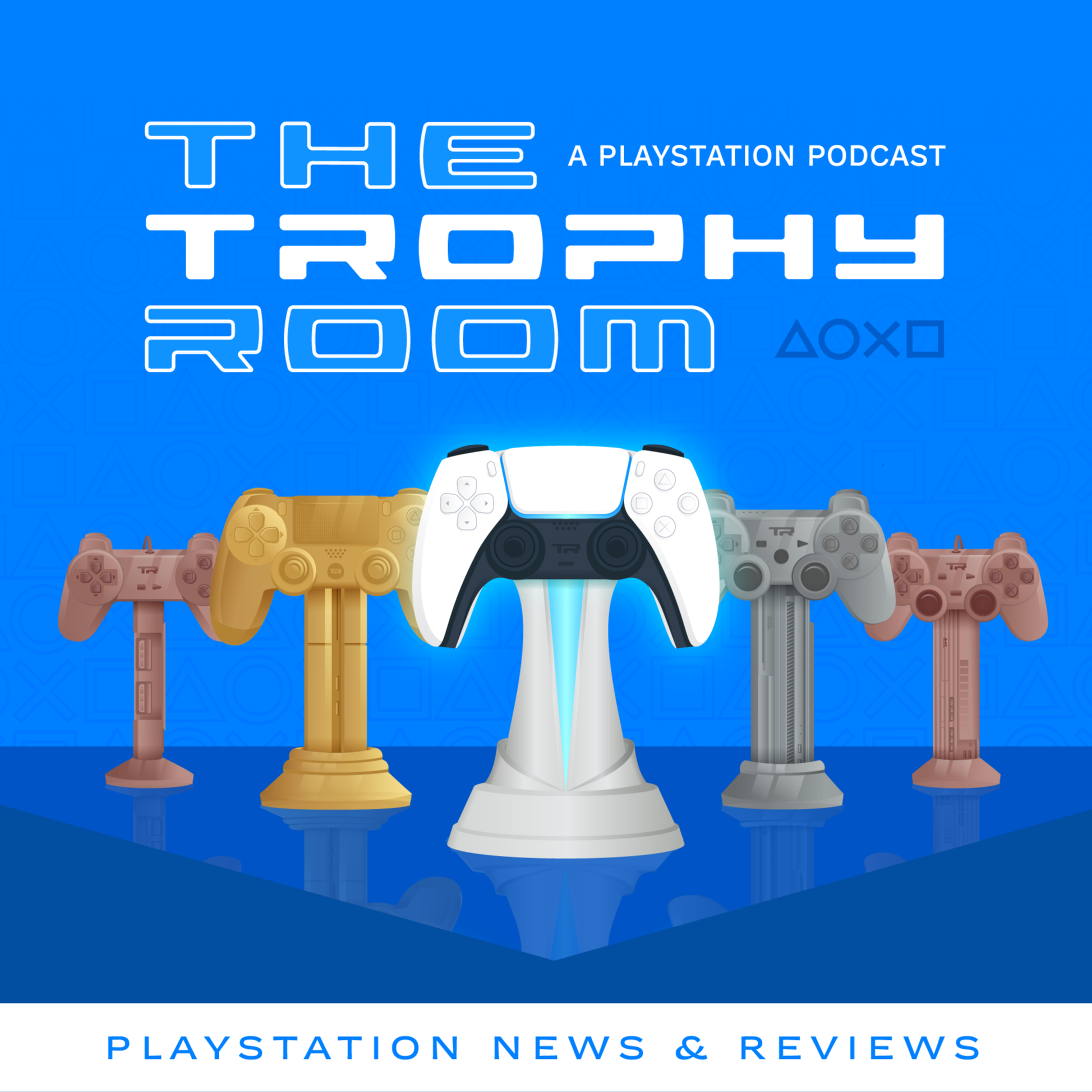 A PlayStation Podcast Made by the Players for the Players! A PlayStation Show for all things PlayStation 5 (PS5), PlayStation 4 (PS4), PlayStation VR2 (PSVR2), indie games, and PS exclusives. Here, you'll find the weekly rundown of PlayStation gaming news, rumors, leaks, reviews, and opinions revolving around the Sony ecosystem.
Episodes
Wednesday Nov 23, 2022
Wednesday Nov 23, 2022
Follow The Trophy Room
Patreon: https://www.patreon.com/BadBit
Discord: https://discord.gg/wPNp3kC
Twitter: https://twitter.com/PSTrophyRoom
This week on The Trophy Room - A PlayStation Podcast hosts Joseph and Kyle celebrate American Thanksgiving by sharing their predictions for Geoff Keighley's The Game Awards 2022 from who will take Game of the Year, Best Direction, Best Performance, Best Art Direction, and Best Indie games for this year. God of War Ragnarok going to to toe with Elden Ring, Horizon Forbidden West, and Stray.. yeah the Best PlayStation games are playing a huge role in this years show. As well as Microsoft isnt planning on making Call of Duty and exclusive anytime soon. As Microsoft is offering the to sign COD to a ten year extenstion to PlayStation in order to get the Activision Blizzard deal worth almost 69 billion dollars and so much more!